25 April, 2022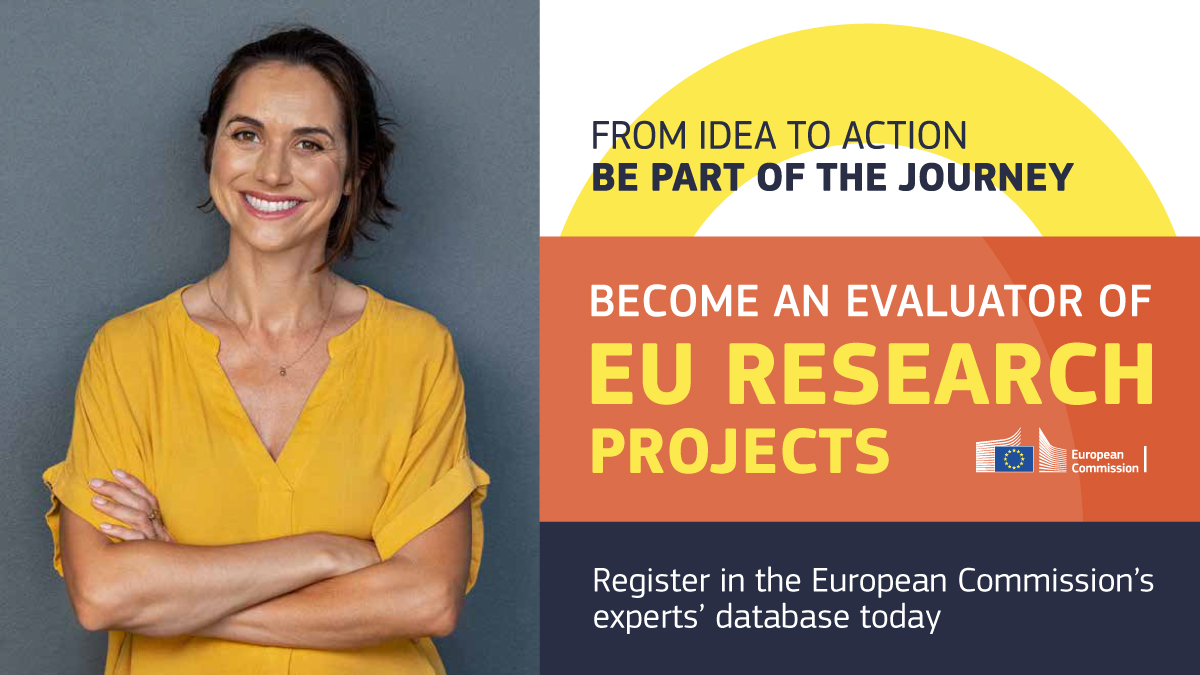 The European Research Executive Agency (REA) has circulated a call for experts from a wide range of fields to register in the European Commission database.  External experts are selected to assist in the evaluation of grant applications, projects and tenders, as well as to provide opinions and advice in specific cases.
In this round of invitations, the Agency is looking in particular for experts working in the fields of nanotechnology, including nanophysics, nanoelectronics, nanophotonics, nanomagnetism and nanoelectromechanics.
(Experts involved in project proposals can still register in the database. They have to declare their affiliation and any proposals they might be involved in, so that evaluations can be allocated accordingly. The information provided is updated every time an expert is invited to be part of an evaluation panel.)
For further information on the profiles sought or to initiate the registration process, please click here.